Advertise on Social Media | Corporate Video Production Singapore
Award-Winning Social Media Marketing Agency in 2020
A TOP SOCIAL MEDIA MANAGEMENT COMPANY
At 1heart Agency, we provide digital solutions to ignite your brand awareness. More than that – we grow your conversions. We helps local businesses from different industries acquire high-paying clients through our cutting-edge marketing strategy, from brand engagement to lead generation and conversion, on varying social media platforms.
We're a social media marketing agency in Singapore mastering in all things ad-related, and rated as one of the best lead generation companies in Singapore!
FEATURED ON SME 100 AWARD
VIEW ALL OF OUR MARKETING SERVICES
MORE THAN JUST YOUR SOCIAL MEDIA MARKETING COMPANY
01
SOCIAL MEDIA MANAGEMENT SERVICES.
We offer full-service social media management services. So, we transform your social media presence with high-quality content, daily activity, monitoring-engagement and increased followers.
02
Social Media Advertising Services.
Our social media advertising services have been tested and proven to accelerate growth. Therefore, by using 1 Heart Agency to advertise through social media, our clients usually see more results at lower costs.
03
Email & SMS Marketing Services.
Your customers check their email every day. Our email marketing services will help you stay top of mind and speed up your sales cycle. In summary, we drip quality content to convince prospects to buy. 
04
Search Engine Services.
Get found on search engines like Google, Bing, and Amazon for relevant searches with our SEO services. So, search engine marketing service helps with more clicks, leads and sales through higher rankings.
05
PPC Management Services.
Get immediate traffic to your website from search engines such as Google, Bing, and Amazon with our Pay Per Click Management Services. For example, through this paid advertising, you will get more qualified traffic to your website.
06
Website & Graphic Design Services.
You need an effective website to get the most success from social media advertising. So we build top-quality websites that will keep your visitors engaged during the buying process. UX and UI drives our web building process.
07
Consulting & Coaching Services.
Above all, we help you get over the hump. For example, you may have an employee or team who can execute, but you just need to make sure they are headed in the right direction. Therefore, our consulting services may be for you.
08
Product videography/
Photography.
Your creative is important. So important, that sometimes it can determine whether your marketing campaign will succeed or fail. Therefore, photography can help drive people to take the action you want. 
09
Content Marketing Services.
You work hard to get a potential customer's attention. So, when they finally get to consume your content then you want it be the right messages that will resonate. Above all, we're here to help you with your content writing.
Want To Learn More About Our Social Media Services?
Social Media Management Firm
Save Time & Generate Results with a Funnel that Works
Above all, our social media management services save brands more time and while generating results. For example, our company excels in Facebook Marketing, Instagram Marketing, and Google Marketing services. Since 2011, our firm has managed over 2,000 social media marketing campaigns. Most importantly, our work shows that our company knows how to optimize your social media channels to satisfy your marketing objectives.
Therefore, we have experience with converting social media advertising investments into more leads and sales. In the same vein. if your business is in real estate, consumer products, or nonprofits, our social media management services position your business for success. On the other hand, some agencies' social media marketing strategies are outdated or overused.  Meanwhile, we pride ourselves on driving real, organic traffic to our clients' websites and storefronts.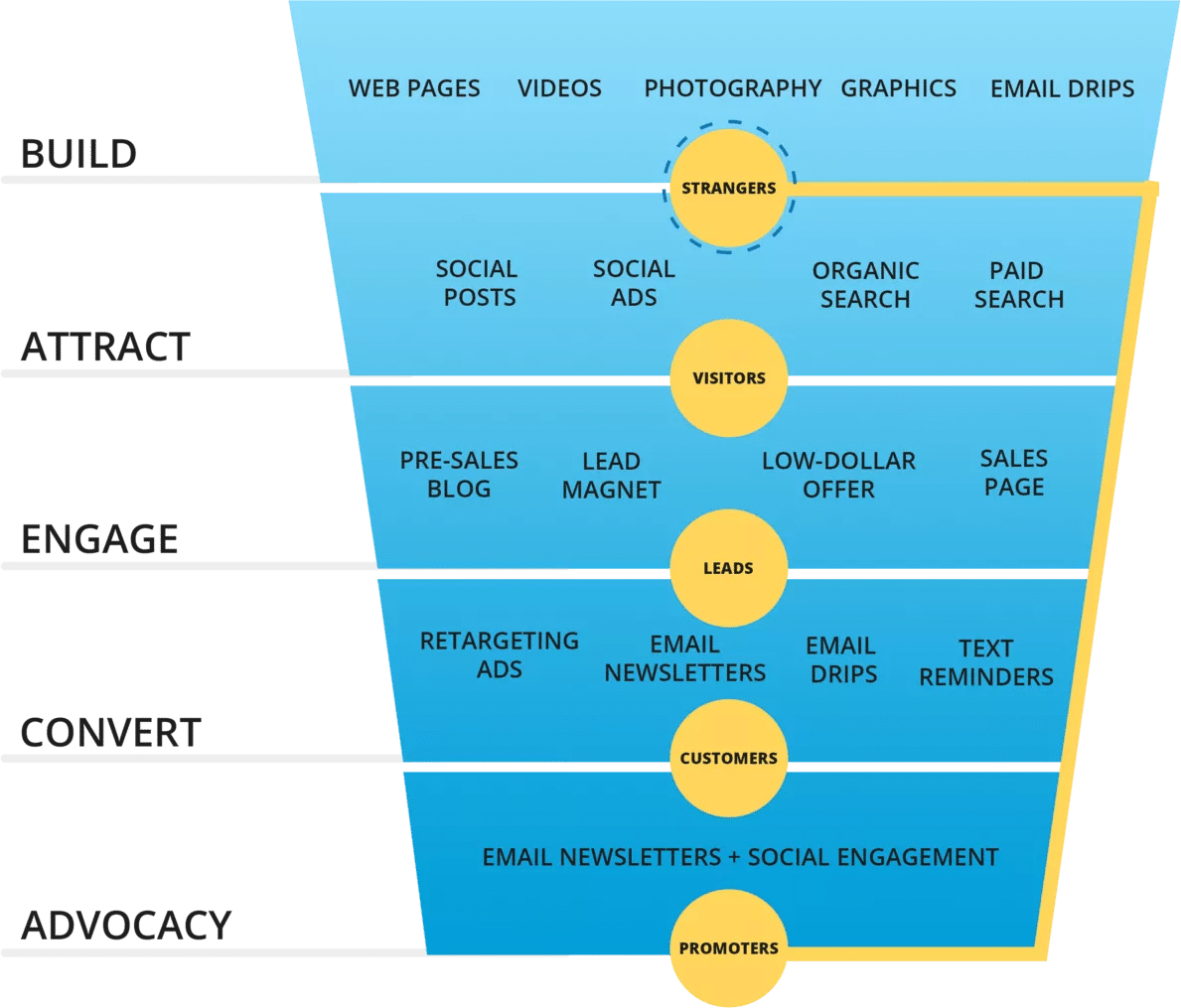 We Help You Accelerate Growth With Social Media
"Before 1 Heart Agency, no one cared"
Leonard Png – Leo Marketing

For instance, as the director of LEO MARKETING, Leonard needed a company he could trust to help him close deals. He hired our social media marketing company and was extremely pleased with the results. In summary, we were able to increase leads by over 164% and generate over 100K in new lease revenue.
"Pro-active and professional…"
Joey – Cosimo Gallery
For instance, as the director at Cosimo Gallery, Joey needed a company she could trust to help her close deals. She hired our social media marketing company and was extremely pleased with the results. In summary, we were able to increase leads by over 164% and generate over 100K in revenue.
What Is The Benefit Of Engaging
A Social Media Management Company?
The difference between engaging a Social Media Management and a marketer, is that a SMM company uses proven curated solutions that are developed through managing many different businesses throughout the years. We are constantly up to date about new digital marketing trends for varying industries, and provide a team of experienced markers to help you come up with creative and effective marketing strategies.
What Our Clients Have To Say
Dato Wayne Chen

Director At Elitez Group And GoalsMapper Singapore - Financial Planning Platform
Massive Business Expansion
1 Heart Agency has very effective online marketing strategies that greatly helped to expand my business.They developed strategies that helped to drive qualified traffic to my online Financial Planning Platform and tremendously reduced conversion cost per visitor. After engaging them, I saw a spike in my site users, with more than 1,200 financial planners using it in Singapore.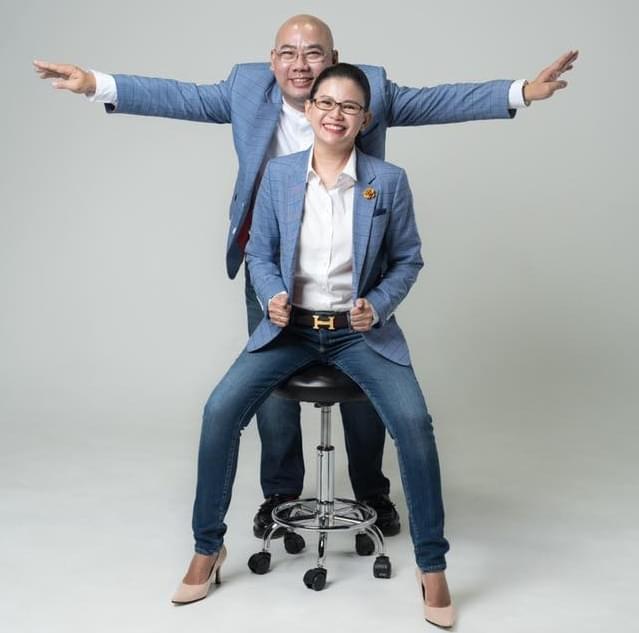 Master Sharon Fong & Master KK Siaw

Founder And Co-founder of Circle96 LLP
Rapid Increase Of Revenue
We have worked with 1 Heart Agency team for a few years for the online marketing of our Feng Shui consultancy business. They really know how to reach out to our target audience desires, and draw them in to convert into customers. Our revenue increased rapidly by more than 300% in a very short amount of time, For any business owners who are looking to increase sales, we highly recommend 1 Heart Agency!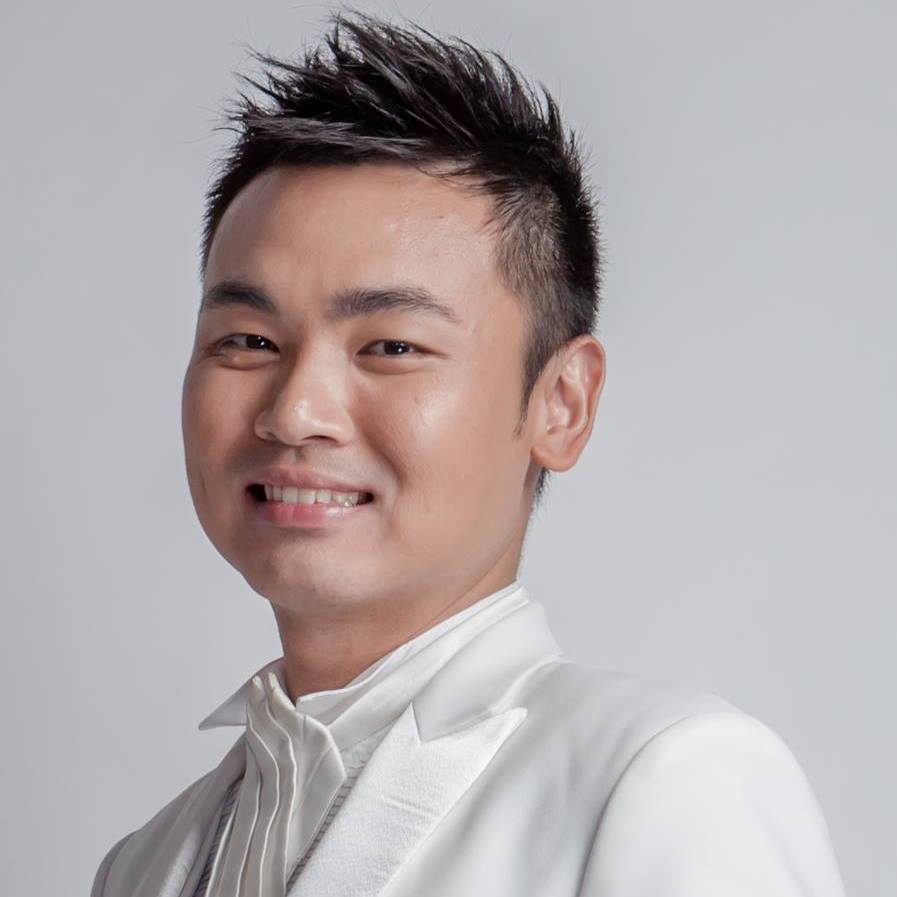 Kaden Choa

Marketing Director At Excel Hardware
Flooded With An Overflowing Amount Of Enquiries​
I engaged 1 Heart Agency with a neutral expectation, thus I was really caught by surprise when there were so many enquiries coming in consistently after they launched my ad campaign! We have engaged them for Facebook, Instagram and Videos services. Their professionalism really helped to increase my customer base, and provided me with great support to become the top choice for renovation materials in the local industry.
Why do you need a social media management company?
Companies need experts who can fully invest in marketing
We understand that many business owners or marketing managers are too busy to handle all of their social media accounts, therefore we are here to provide you with a team of experts who can be fully invested in boosting your accounts to their ultimate potential, in a way that will help you to gain new customer base and increase revenue.
Online crowd is discussing about your company
If you look closely, you will realize that your customers are discussing about your company on social media, and you need to be constantly present to respond. Our social media management services also serve as a PR team that will help you shape your company under a positive light using sincere responses that will gain the love from your audiences.
A large pool of customers are on social media.
No matter what industry you are in, your target customers are definitely on social media everyday, just waiting for you to approach them. Therefore this is the way to engage and interact with your potential customers, so they will feel connected to you enough that you become their top choice.
There are people searching for the services/products that you offer.
If the products or services you offer are able to add value to someone's life, then there will definitely be people online who are searching for what your company offers. So the only thing that you need to figure out is the marketing angle that you would like to use to make them pay attention to you instead of your competitors, and our agency's forte is to help you to achieve that.
Want To Learn More About Our Social Media Services?
What Does a

Social Media Management

Agency Do?
We handle any of your social media marketing needs including content creation and publishing, social media advertising and social media monitoring.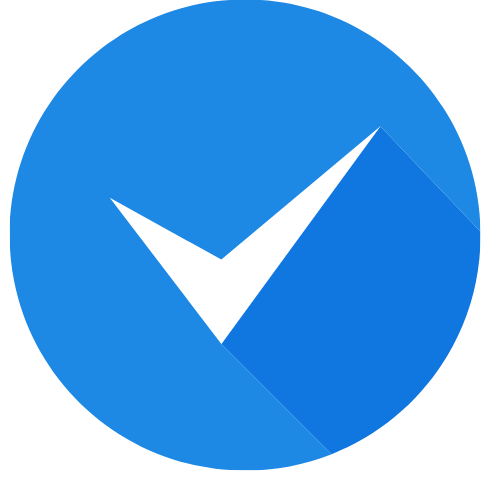 Content

Creation Calendar
While the action of posting social content is straightforward for most, it's more important to consider what you post.
We don't create content for our clients without first doing our due diligence in research. We learn everything we can about your business, your competitors and your target market.
Even though we are well-versed in executing digital marketing services for industries of all kinds, we still take the time to understand your specific business.
What sets you apart from competitors in your industry? What are your USPs (unique selling points)? Why should your customers choose your business?
These are the types of questions we really dig into answer with you.
We'll help you develop a marketing plan and find the right audience. Outside of the basics such as their age, location etc., what really drives your target audience to take action?
What goals motivate them and what pain points are they trying to solve? What do their behavior patterns look like online?
We'll look at what your competitors are doing on social media to see if there's anything they're doing that resonates well with your shared target audience.
Understanding what motivates your potential customers to purchase your product or service will help us in determining what to publish on your social media platforms.
The more we know about your business, your competitors and your potential customers, the better equipped we'll be to handle your social platforms overall.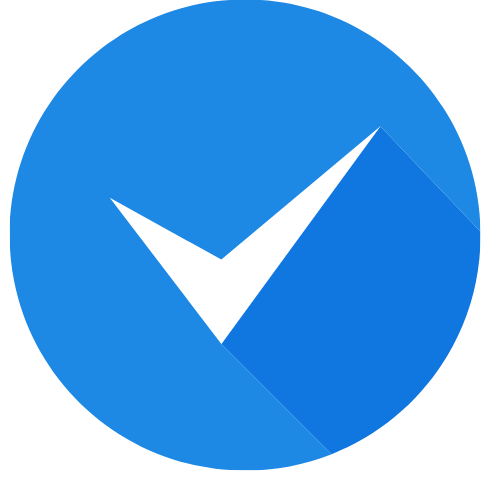 Content

Calendar Publishing
Earlier we mentioned that posting on social media is straightforward for most, and that's true! But it can get tricky when you're rolling out a pre-planned monthly calendar.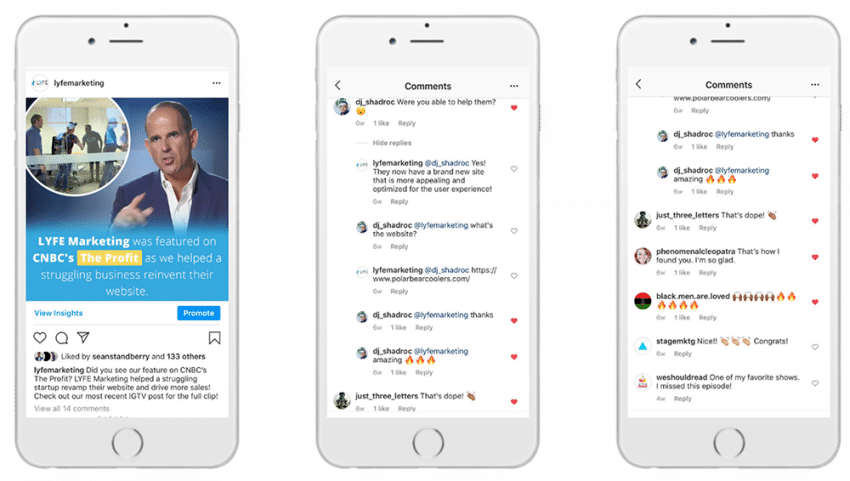 No small business owner has the time to manually, individually publish a social media post with well-thought-out hashtags across multiple platforms, several times a day. 
Doing so would not only deplete you of your time, but it would also leave more room for spelling and grammatical errors.
We understand that! That's why we take publishing off your hands too. 
We create content calendars for our clients a month in advance, and then use our publishing and analytics software to schedule out the entire month's worth of content in one sitting. 
This allows us to ensure no errors are made in the posts, it saves you (and us!) time, allowing us to focus on other aspects of your marketing, and it allows your social media followers to expect regular posts from you.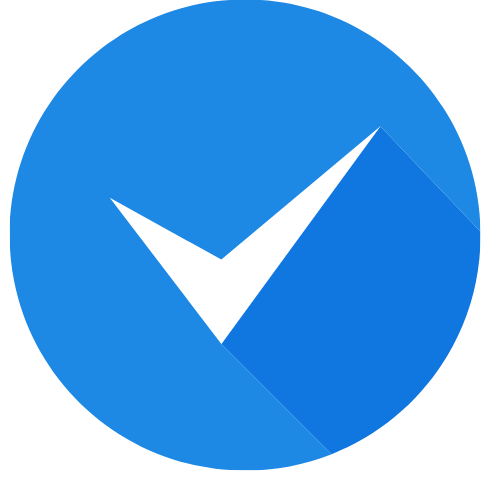 What many business owners aren't familiar with is the world of social media advertising. Behind every tweet and post, there is an advertising platform that allows you to put money behind your content.
You can either "boost" your existing social media posts, or you can create completely new social media ads to run. 
Either way, social media advertising essentially allows you to put your content, brand and website in front of more people within your target audience, faster. 
Depending on what your business goals and social media goals are, there are several different types of ad campaigns we can suggest. They vary by objective.
Whether you need to drive traffic to your website, drive direct sales on your website, drive lead conversions on your website, or simply increase your social media followers and engagement, social media advertising can help you achieve it all.
Our social media ad specialists are experienced and capable of executing any ad campaign you need or that we deem best fit for your business. 
The reason so many business owners aren't super familiar with social media advertising is because it can get a little technical in setting it all up. 
In order to track how many sales and conversions you're receiving from your social media efforts, you have to set up tracking pixels that connect your social advertising accounts to your website.
This is where it helps to have digital marketing experts who do this every day (like us!) come in and take this task off your hands. 
We can make sure your ad campaigns are strategically set up from concept to execution.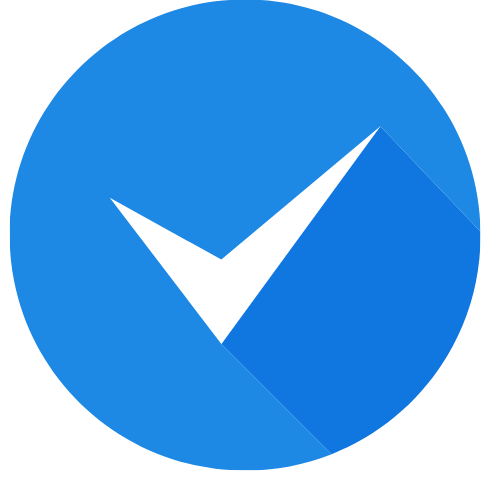 You may have heard it said a few times that digital marketing cannot succeed with a "set it and forget it" strategy. 
That's because the online landscape changes every minute of every day, and that includes social media! 
It's important to remember that "the internet" is composed of real humans whose opinions and buying behaviors are constantly changing and being influenced. 
That's why we include social media monitoring with our social media services. 
Whether you sign up for our social media management services, social media advertising services or both, you can rest assured that our team will be monitoring your social media efforts for you, daily. 
What comments and messages are you receiving from your followers? How well are people responding to your advertisements? What's working well for your social networks and what isn't?
Our team monitors your social media to make sure all of your followers are responded to on your business's behalf as well as to look for any opportunities to improve your social media strategy.
How Much Does

Social Media Management

Cost?
Our social media management costs range from $800 – $1500 per month on average.
The reason it varies so much is because it depends on how many posts you need a week (or a day!) as well as how many platforms we're managing. 
We fully break down our different social media packages and pricing here, but in short, our social media management costs include a one time setup fee, our monthly management fee, an account manager, and a recommended advertising budget.
1 Heart Agency's mission is to help small businesses grow, so we price our services with our mission in mind. 
We don't gauge our clients or overcharge. We make our services valuable and affordable, so you don't have to sacrifice quality for price or vice versa.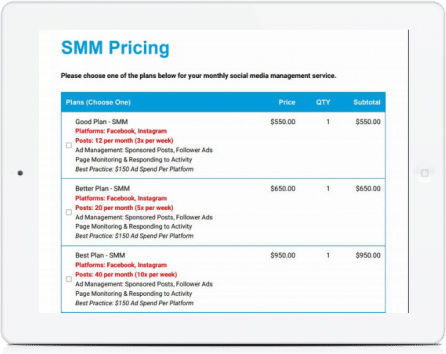 We've Driven Over 2,137,349 Leads For Clients Through Digital Marketing.
Fill in the form below to get your free proposal
Or Talk To An Expert Right Now!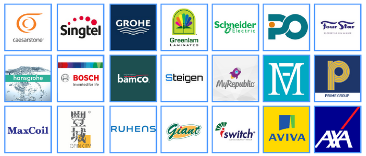 "In short, 1 Heart Agency made it possible for our business to focus on what we do best. Their knowledge and expertise has freed up valuable time. So, definitely one of the best agencies I've worked with and I highly recommend them for your online presence"
–  David